July 6th is our 6th anniversary and we like to celebrate YOU!
Although we're not hosting our annual BBQ this year, we are still showing our appreciation for our wonderful community of fur babies and owners.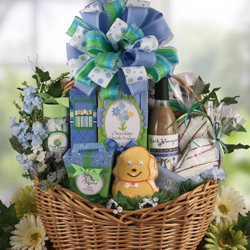 I'm putting together a fantastic raffle basket full of goodies from Best Friend Nutrition, plus a $100 gift certificate for grooming at Sonny's Spaw, total value $500.
Your pet will be automatically gifted 1 raffle ticket for each year you've been with Sonny's Spaw. All dogs will get at least one raffle ticket if new to the salon in 2022.
Increase your odds of winning by purchasing addition raffle tickets on sale now for $2/each. All ticket proceeds will be donated to WAG.
Raffle drawing will be held on the last working day in July.
Stop by the salon, we've got raffle tickets waiting for you!